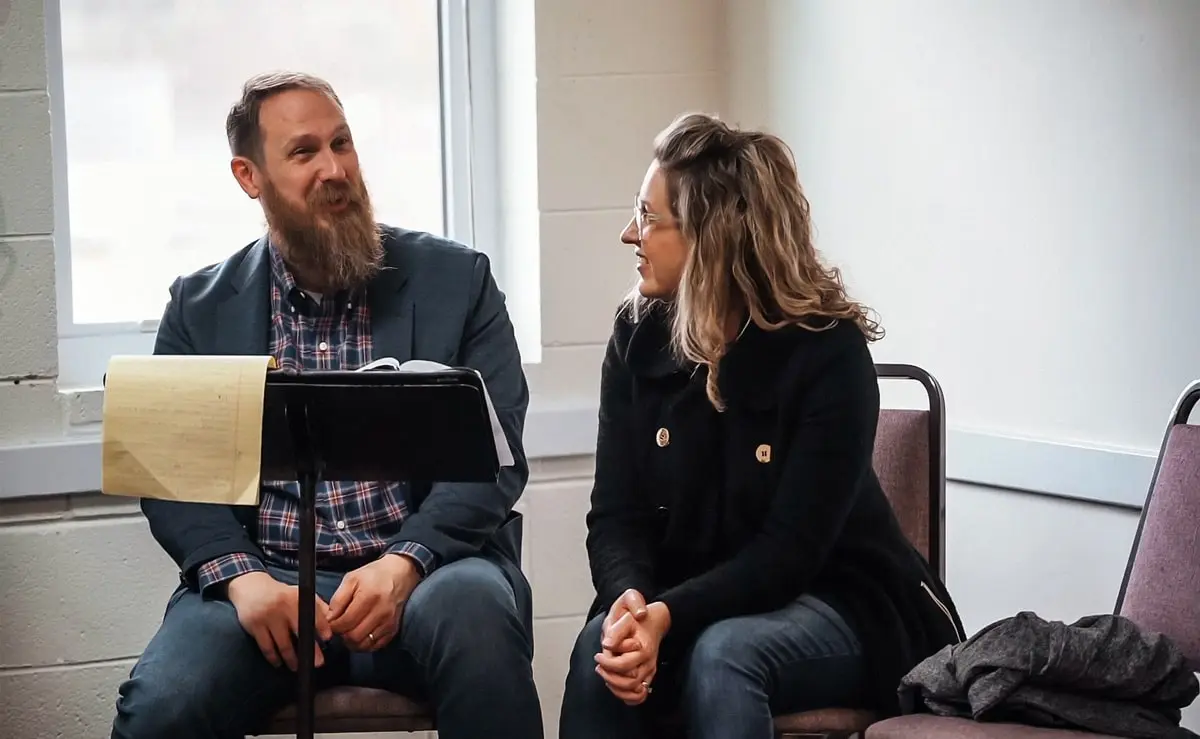 Join us Wednesday nights for engaging topical and Bible classes designed to deepen your faith and understanding of God's Word. Together, we explore a variety of relevant topics, with discussions led by experienced teachers.
Worship Service
Our worship is founded in the Word and it guides our service, which includes elements of prayer, reading, giving, music, singing, communion, and preaching. Services last about 75 minutes (our children are in the service for the first 20–30 minutes before being dismissed to children's stations). You'll probably want to grab a notebook from the back for the sermon. Dress how you see fit (you'll see everything from shorts and sneakers to denim and boots to sports coat and tie).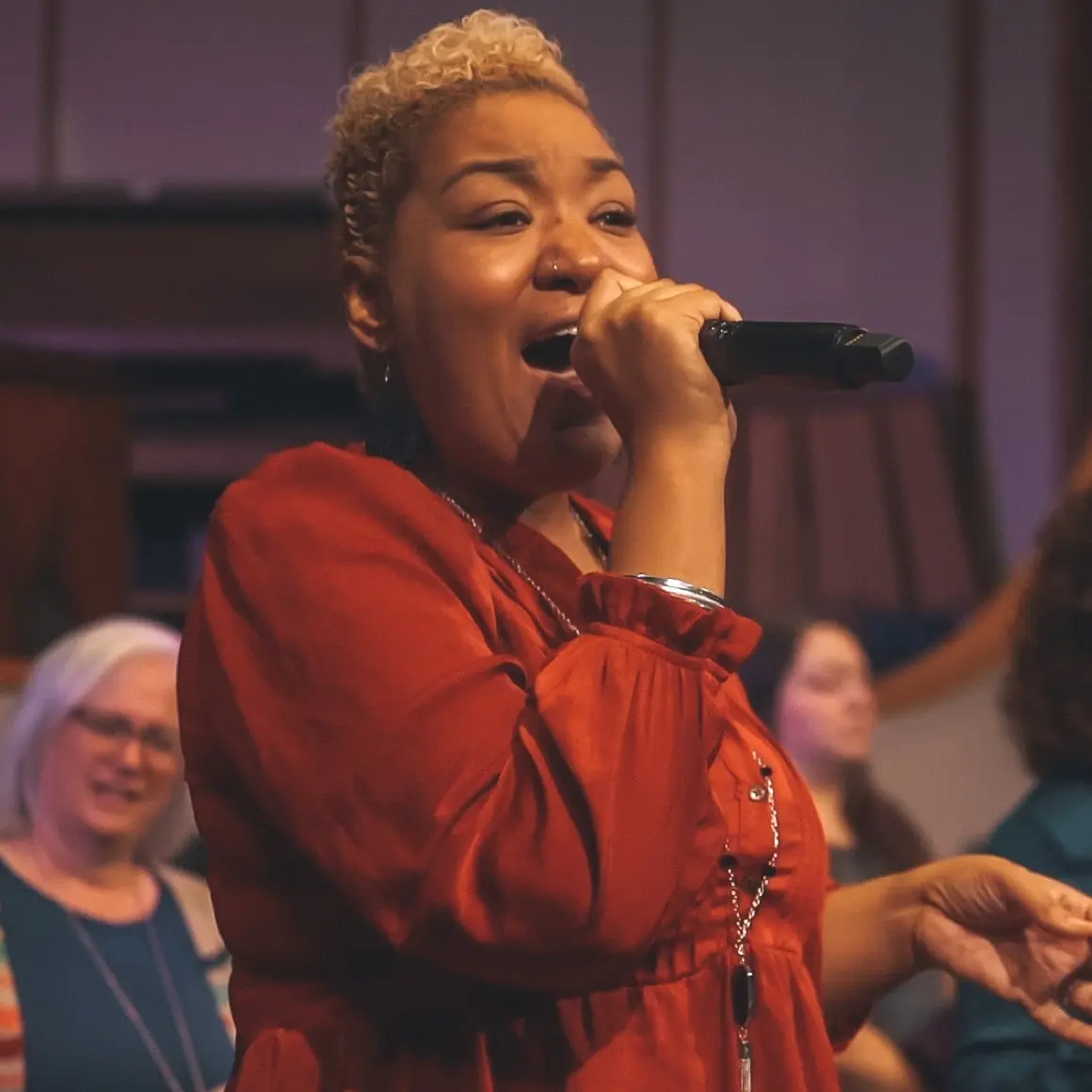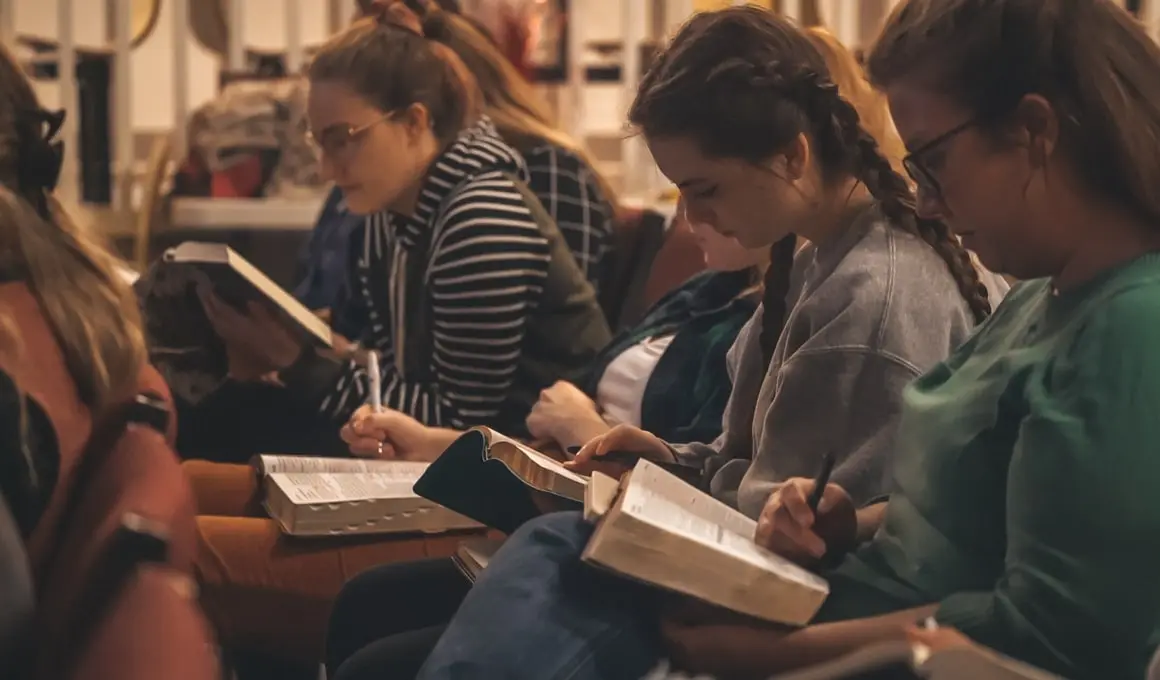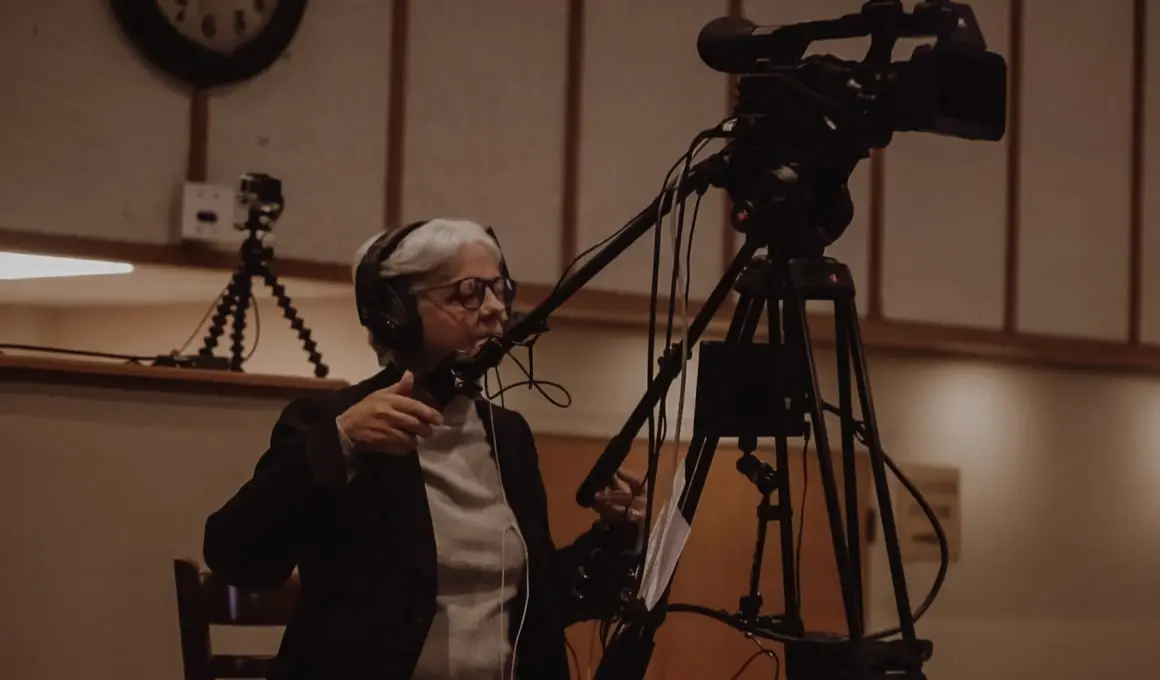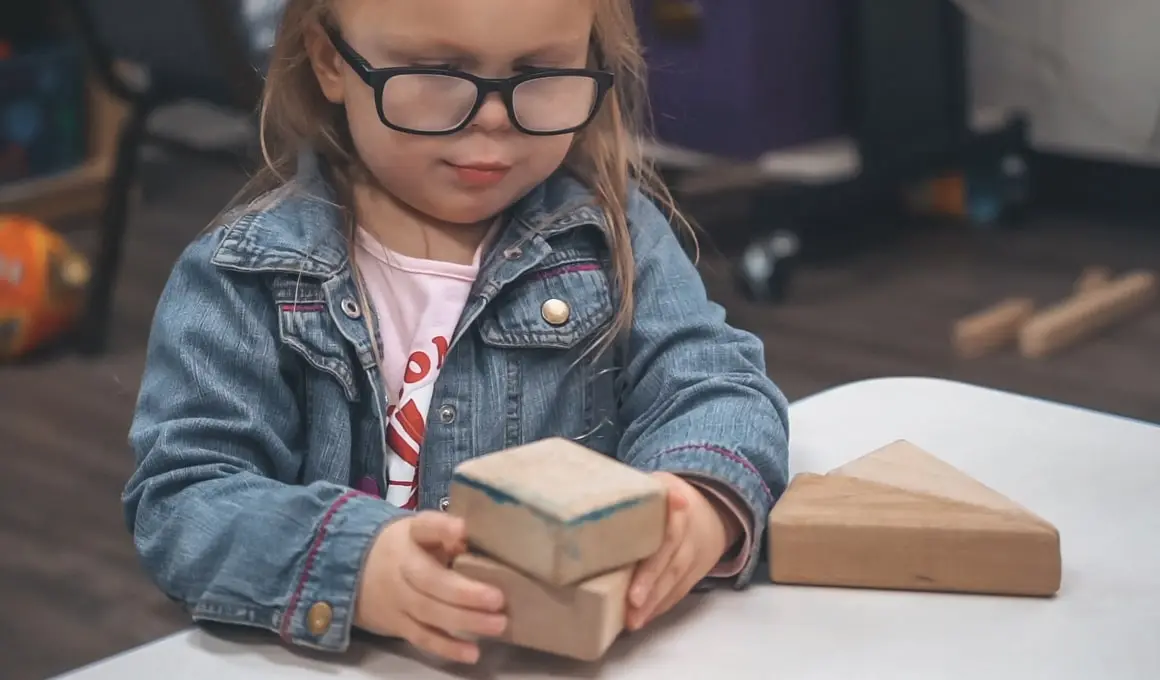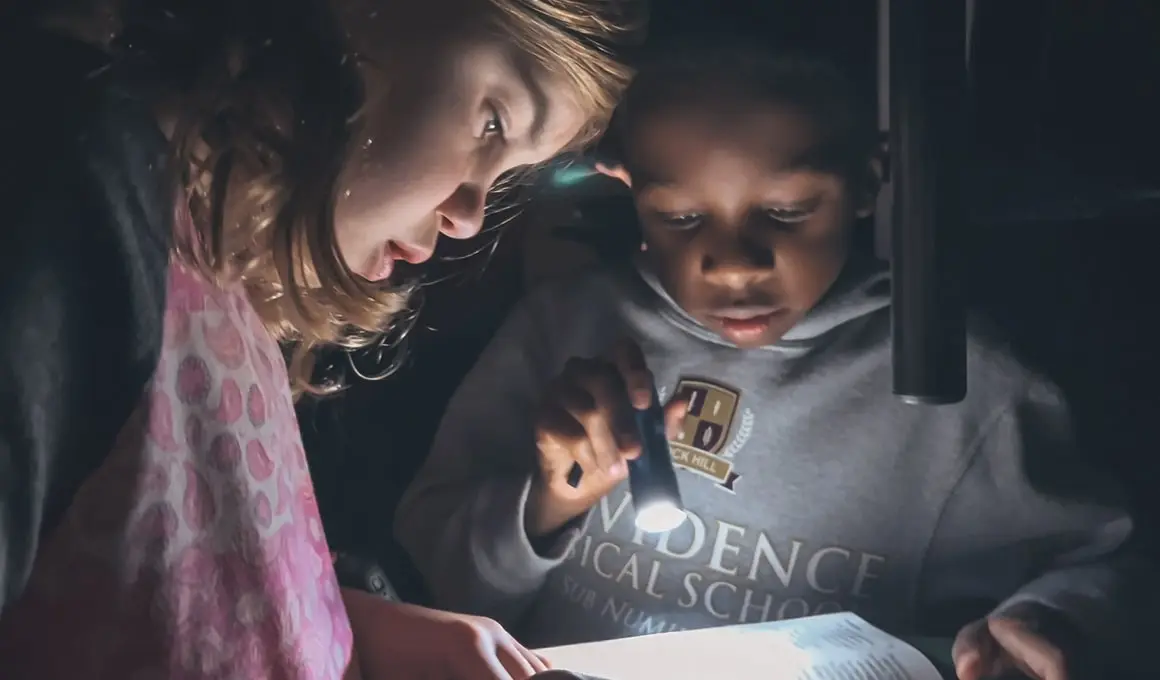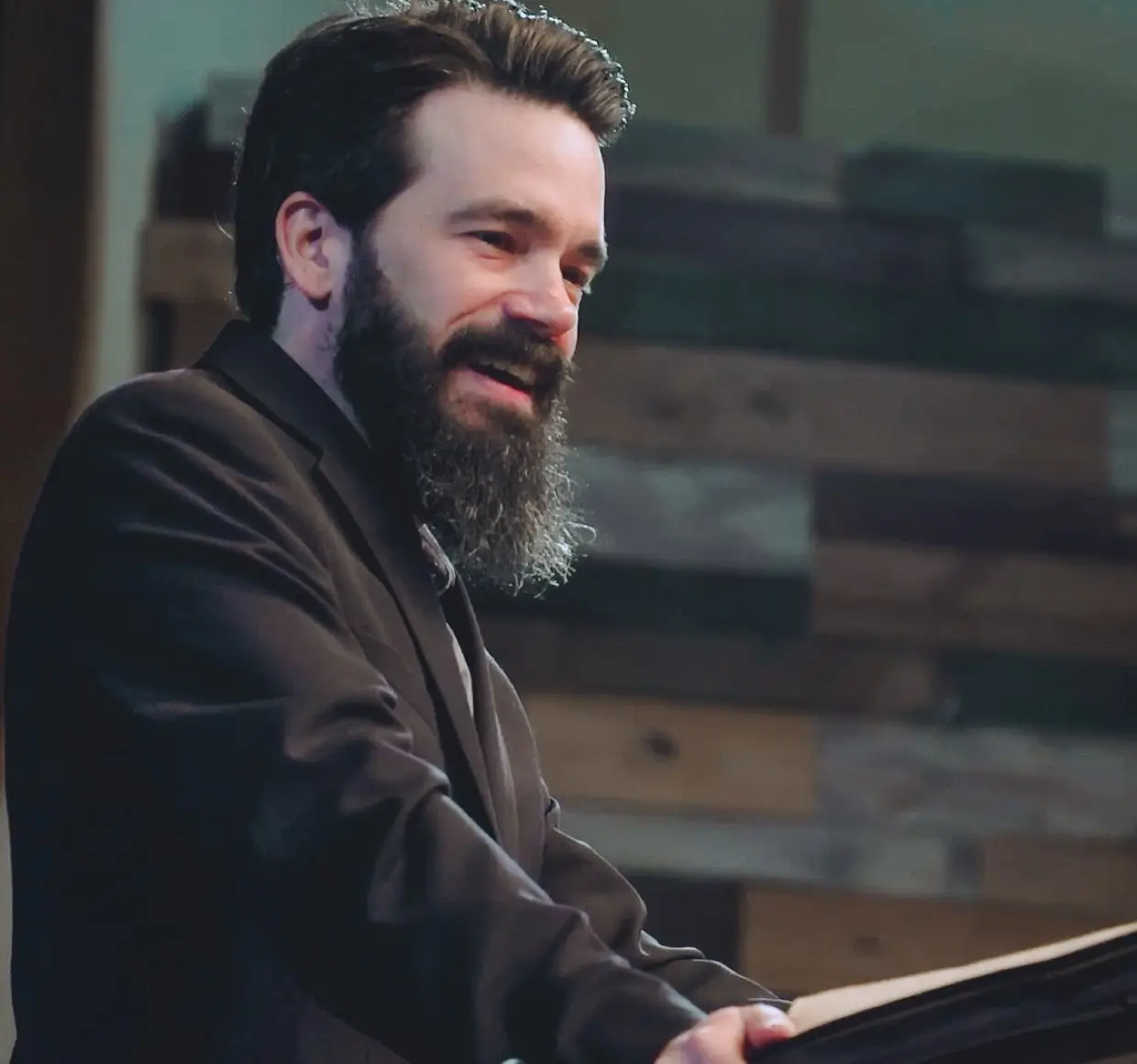 Commitment to Scripture
The people of GraceLife are expected to eagerly receive and regularly engage the word of God. Our preaching and teaching emphasizes personal engagement of the Bible so that we might become saints equipped for the work of ministry, members of a church that is marked by growth—disciples and their spiritual fruit multiplying for the Kingdom.